Remodel
Sunshine Builders works closely with facilities managers, operating partners, project managers, and owner's representatives to ensure a seamless and unobtrusive project while the establishment is usually able to maintain its normal hours of operation.
Tenant Finish
Sunshine Builders can help you modify how an existing building space is being used, for example to accommodate a new business or tenant.
Repairs & Facilities Maintenance
Sunshine Builders can help you repair and maintain your commercial space. From general maintenance to emergency repairs, we can help keep your establishment safe and secure with 24 hour service available.
We pride ourselves on repeat and referral business earned through our commitment to high quality workmanship, reliability, and unsurpassed attention to detail.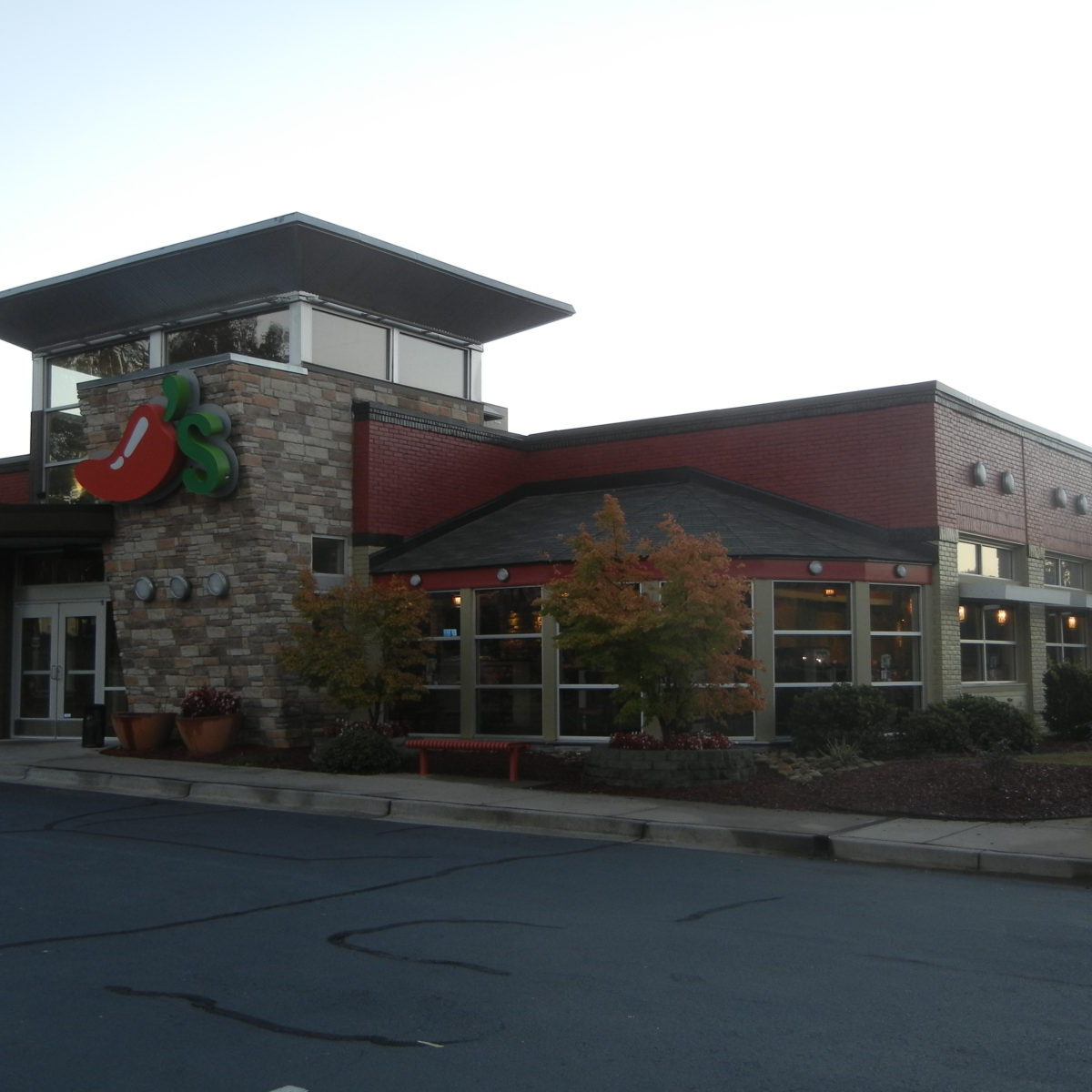 Projects
Please visit our Projects page to view a sample of recent projects.