Remodel | P.F. Chang's China Bistro, Charlotte, NC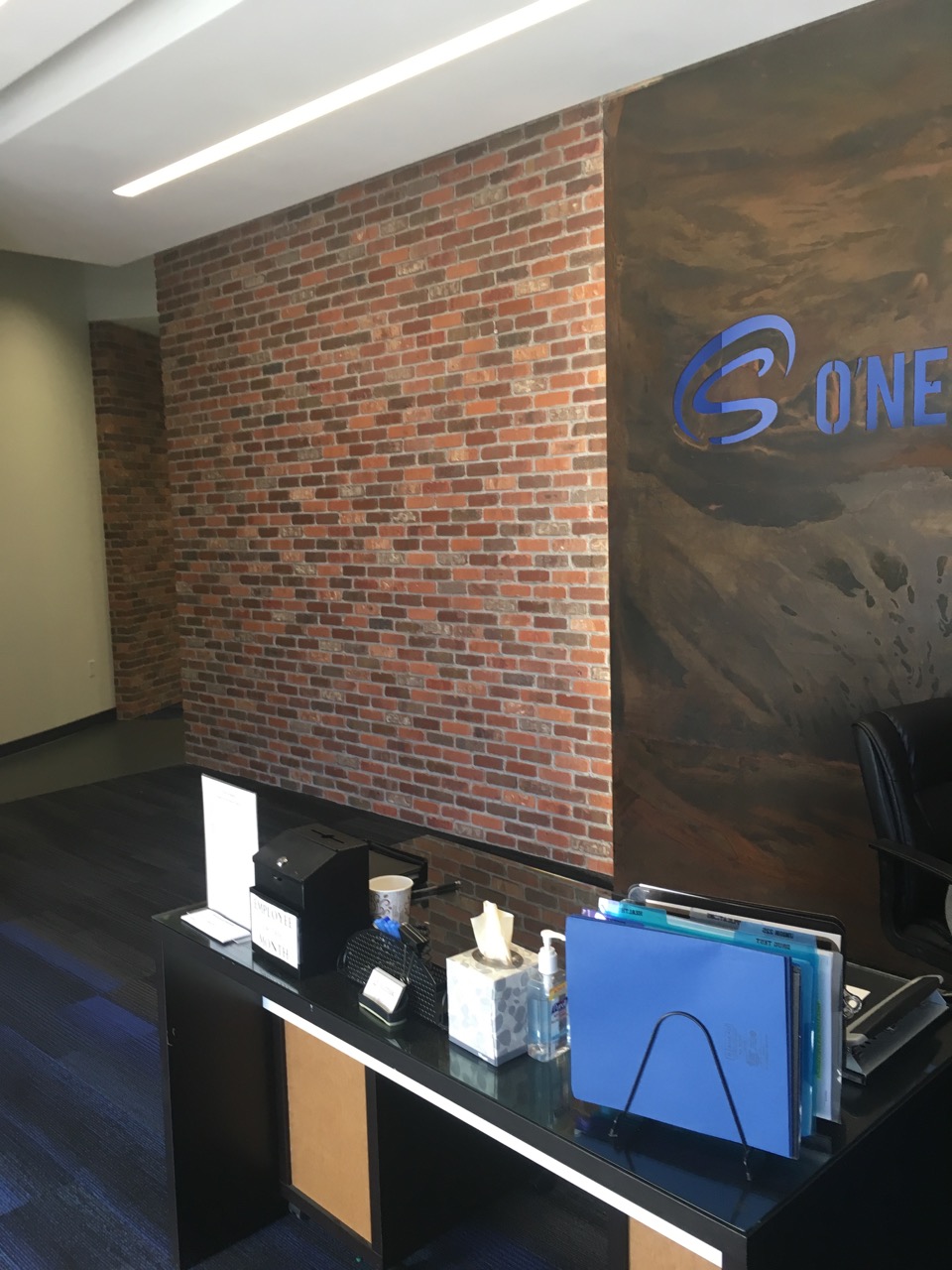 Tenant Finish | O'Neal Scoggins Commercial Drywall, Inc., Atlanta, GA
Our Approach
Sunshine Builders follows the lead of our clients' design consultants, performs the construction, oversees the specialty trades and in-house labor on each project and reports progress to the owner.
Sunshine Builders works closely with facilities managers, project managers and design professionals on an ongoing basis to ensure your operators, guests and team members enjoy a safe work environment and aesthetically pleasing space.
Our Story
Sunshine Builders was established in 1995 by Phil Cittadino to service the remodeling and maintenance needs of commercial properties including casual dining and retail establishments. Today, we are a full service general contractor based in Duluth, Georgia specializing in commercial and retail remodeling throughout Georgia, Florida and surrounding areas.
Raised in Oceanside, New York until the age of 13, Phil moved to West Palm Beach, Florida in 1979. Phil then attended Georgia Southern University and graduated in 1988 with a Bachelor's Degree in Building Construction.
Phil became a licensed general contractor in the state of Florida in 1989. He then moved to metro Atlanta in 1992 and worked as a superintendent and project manager on numerous projects for national clients such as Auto Zone, Gymboree, Sunglass Hut and Baskin Robbins, etc. before starting his own business. Phil is licensed in the state of Georgia, License No. RLCO000744.
Contact Us
Please contact us today at (770) 778-1285 to discuss your commercial remodeling, tenant finish, or repair and maintenance needs in the southeastern U.S.